If you are interested in more information or an estimate for your needs, please use the form below and upload any pictures on the project if available.
Phone Number: (762) 242-0431
Direct Email: brianroll@bmrhomeservices.com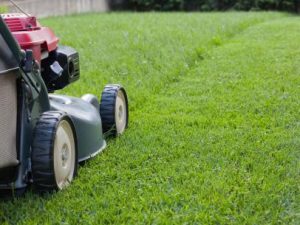 I serve a large area including being your go-to Lincolton Handyman and also your Appling Handyman. I live in Appling and will travel to Lincolnton, Evans, Martinez, Fort Gordon, and other towns around the Augusta area.